Formula 1 is one of the best motor racing championships. It has top drivers who get to handle some of the fastest and most technologically advanced racing cars in the world.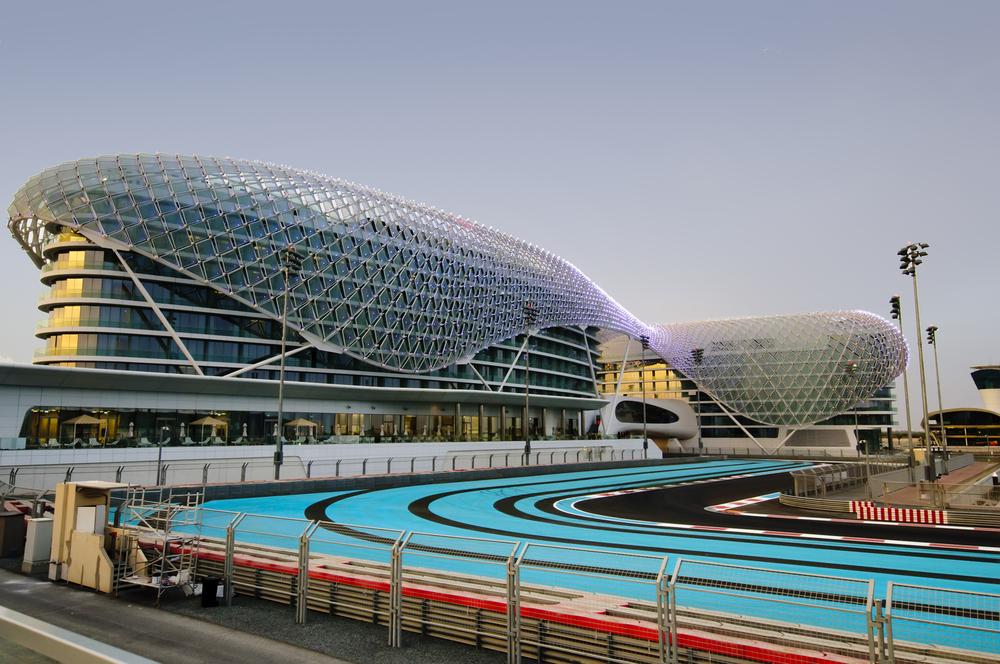 F1 2022 Season
The F1 2022 racing season will run from March 20th to November 20th. It features an exciting calendar of 23 races, with the F1 organizers confirming that the inaugural Miami Grand Prix will be held on May 8, 2022. The thrill of being part of a Formula 1 race and hearing those cars roar past you, live, is unmatched. The sounds, the speed, the excitement and the adrenaline rush will leave you feeling on top of the world.
How do I join in the fun?
Now you can be part of that glamour-filled world. At GO Sport Travel we can plan every detail of your trip to ensure that you have an unforgettable experience at the motor race of your choice. We have a wide range of packages available so that you can enjoy the racing without any worries or hassle. Our packages can be individually tailored to suit your needs and can include General Admission, Grandstand or VIP tickets. Call or email us, and we'll do the rest.