Automobile Endurance Racing is a form of racing in motorsports that involves driving either to cover a set distance or to cover as much distance as possible within a period. The main aim of the race is to test participants' endurance and the durability of the vehicles they drive. The world's first organised 24-hour automobile race event was held in Ohio, in 1905.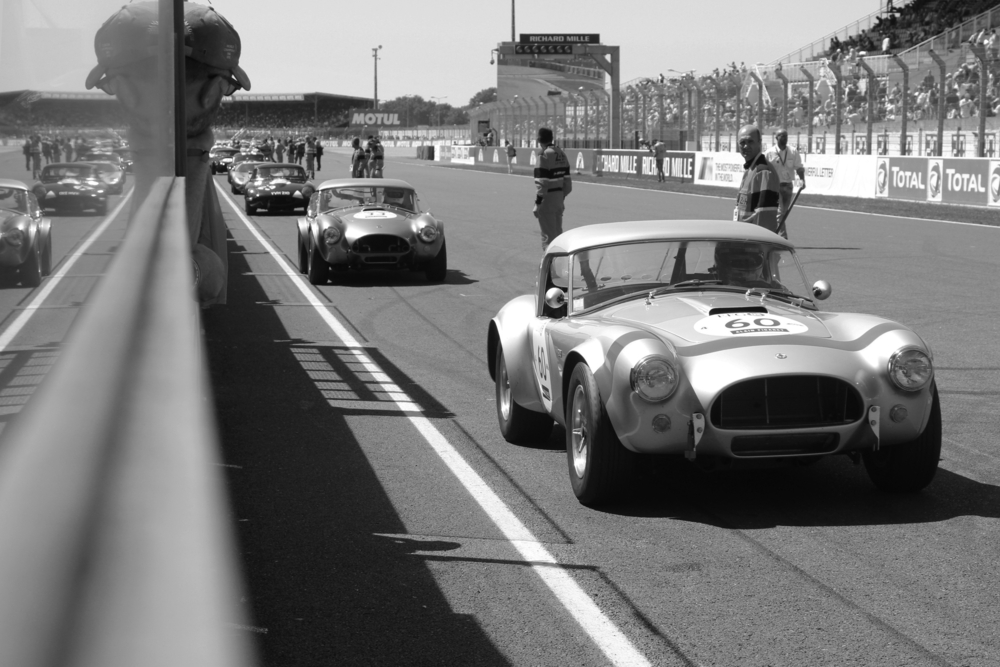 The world's oldest ongoing automobile endurance race is the 24 Hours of Le Mans, held annually since 1923, in France. The race lasts for 24 hours and the current record of 5,410 km was set in 2010. Le Mans involves 60 competitors with more than one driver per car. Most times there are around 3 drivers for each of the competing vehicles.
What sets endurance racing apart from other motorsports?
The race usually takes place between teams of two to four drivers trying to cover a set distance or for a set time which can be as long as 12hours. The requirement for endurance race is different from all other motorsport. For example, closed wheel vehicles are used in endurance racing, which is different from the open wheel used in formula one.Another example is that the race is done on closed tracks. Moreover, you should know that during the course of the race, drivers are required to make a pit stop at intervals to fuel, service the cars, and to change drivers. Drivers are only allowed to drive for 60 to 90 minutes before switching. This is required for safety reasons.
Why is it important for car manufacturers?
One of the reasons it received much attention from manufacturers is that it's a means for advertising. A pro driver with a good racing car, for example, is likely to win a race. So, if he wins or takes a better place, the automobile used will serve as a reference and a testimony to put the makers in a better place before prospective clients.Moreover, what makes automobile endurance racing different from other motorsport is that it does not only test the power, experience, and stamina of the drivers, but the durability, reliability, and check the quality of the vehicle used. This means that if the vehicle fails, not only the driver will suffer loss, but the engineering team and the car manufacturer.